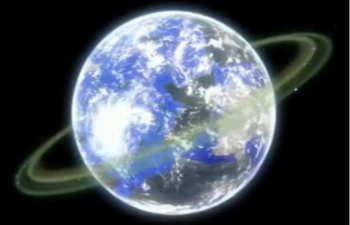 Auldrant is the world Tales of the Abyss is set in.
The Seven Fonons created the World.
Auldrant is divided into two different layers: an outside called the Outer Lands, and an underground sea of miasma, the Qliphoth.
Outer Lands
Edit
The outer lands do not float on their own. They are held up by Sephiroth trees, powered by seventh fonons.